The Molecular Information Systems Lab (MISL) at the University of Washington explores the intersection of information technology and molecular-level manipulation using in-silico and wet lab experiments. A partnership between UW Computer Science, Electrical Engineering, and Microsoft Research, MISL brings together faculty, students and research scientists with expertise in computer architecture, programming languages, synthetic biology, and biochemistry.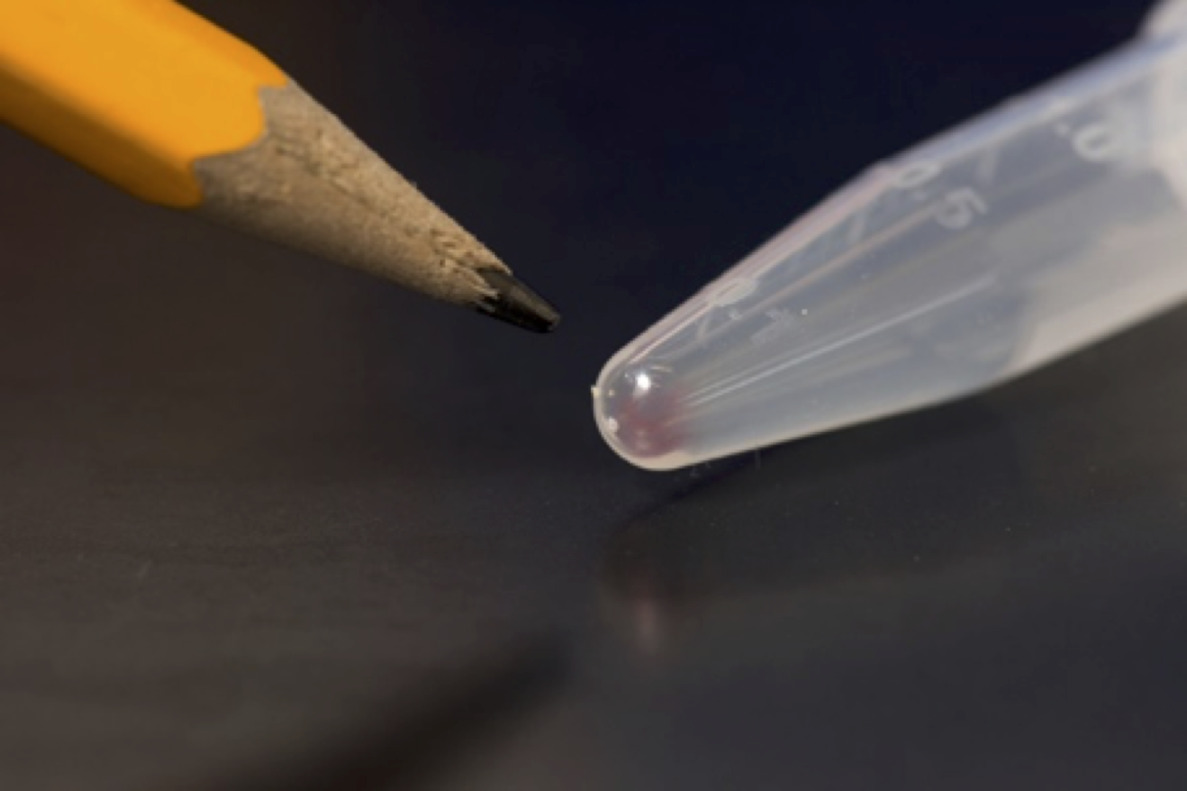 Our current focus is on using synthetic DNA for data storage. Using DNA to archive data is an attractive possibility because it is extremely dense, with a raw limit of 1 exabyte per cubic milimeter, and long-lasting, with observed half-life of over 500 years. We are developing a complete system architecture for DNA-backed archival storage, with support for random access and encoding schemes that offer reliability for density trade-offs.
Why are we excited about DNA storage? The faint pink smear in the photo can hold over 10 terabytes of data. And it can last for a long time.
News
June 29, 2020

Our latest

paper

is out! Reading and writing in DNA data storage involves synthesizing and manipulating large pools of DNA molecules with (often) uneven distribution. We go deep on that in this paper!

June 14, 2020

May 28, 2020

Our latest

preprint

showcases our technique for augmenting DNA data storage with the ability to perform similarity search over a database with millions of images!

April 08, 2020

Katie was interviewed for a podcast about Porcupine – Bioinformatics Chat by Roman Cheplyaka. The episode should be out by the end of the month!

March 30, 2020

Congratulations to Karen Zhang for the Goldwater Scholarship and David Wong for the Mary Gates Scholarship! Woo!

March 08, 2020

Check out our latest

preprint

on Porcupine, a molecular tagging system using DNA to tag physical objects and basecall-free nanopore signals for reading!
People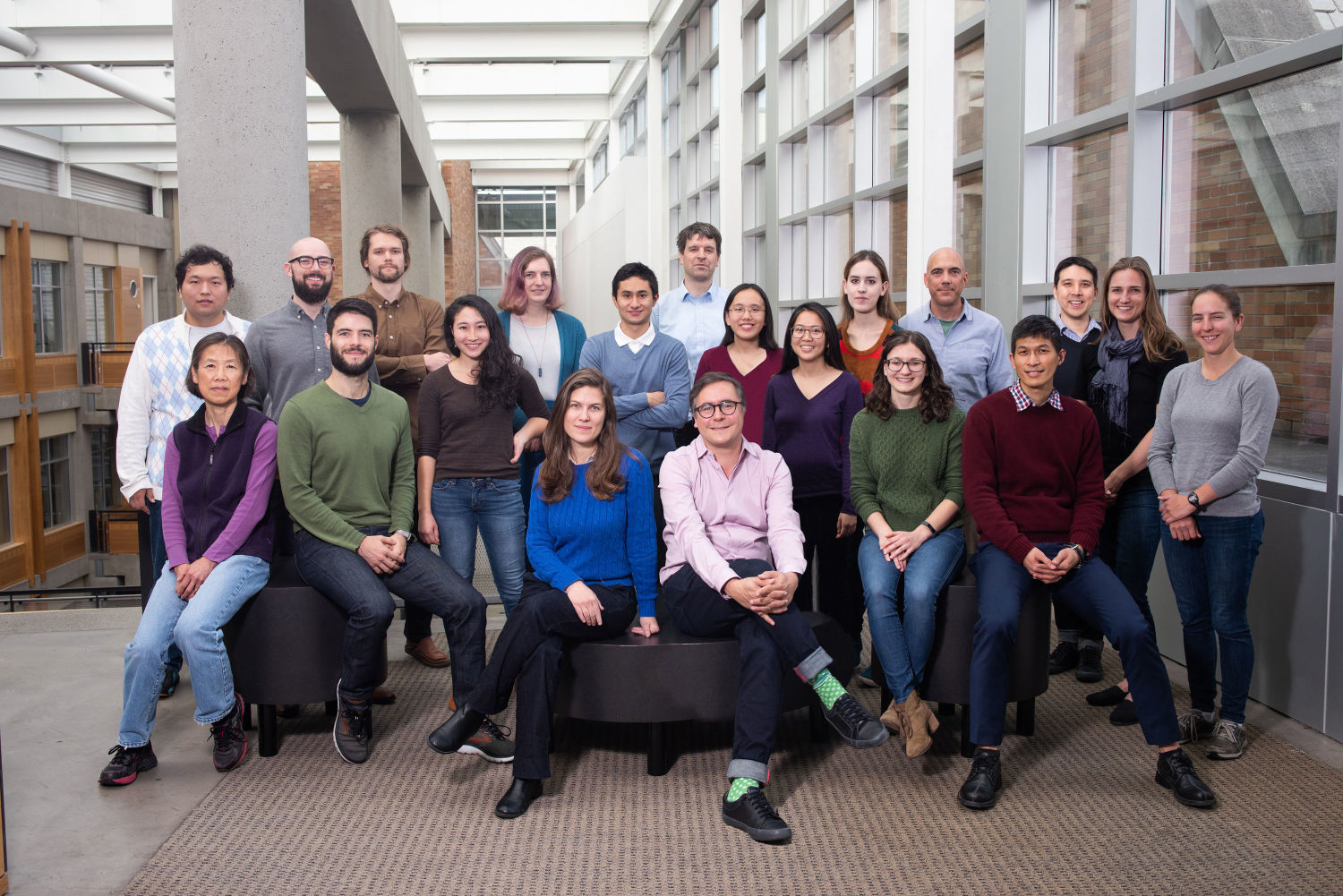 Faculty
Senior Scientists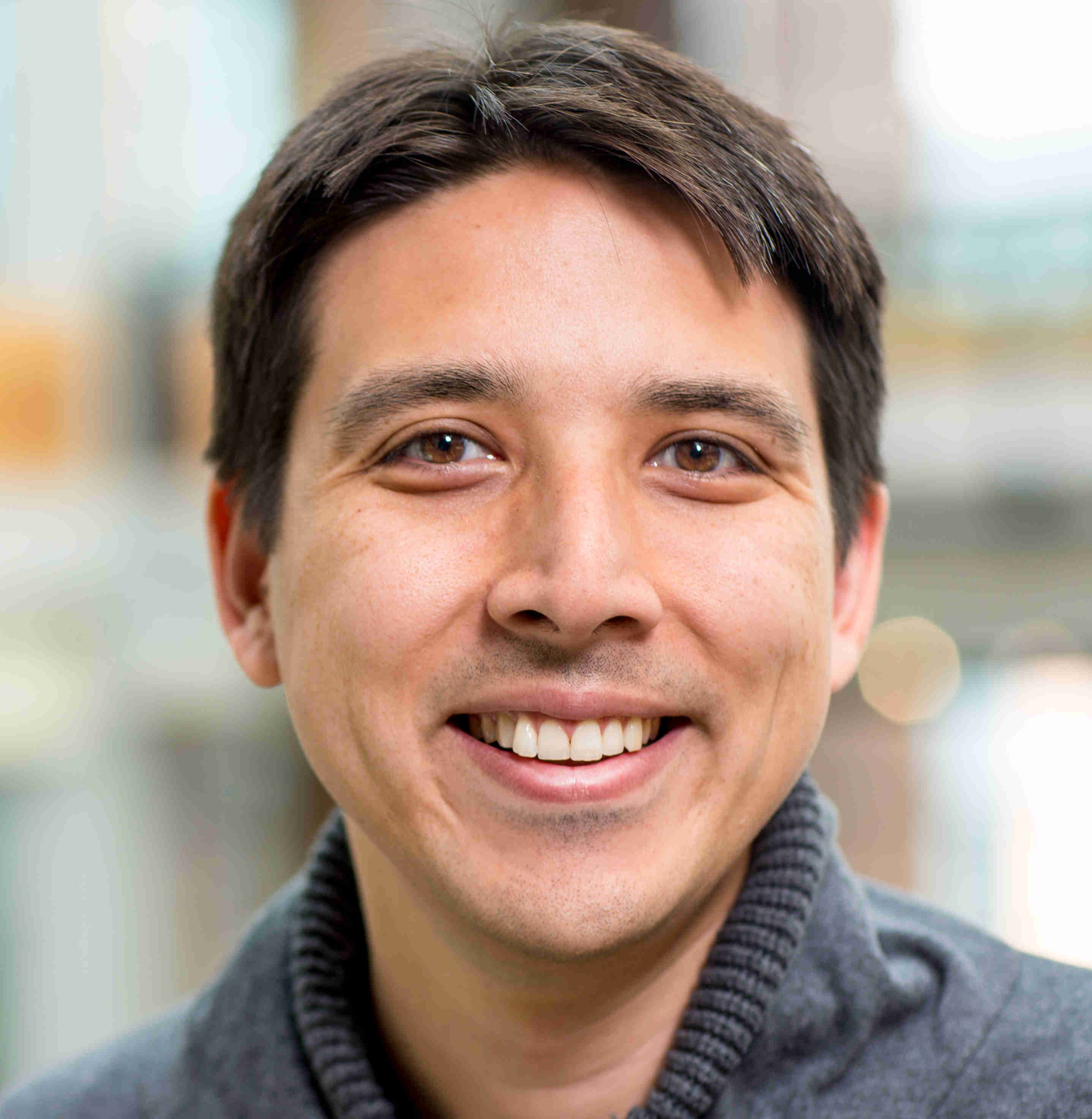 Chris Takahashi
Lab Manager
Graduate Students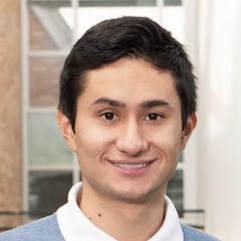 Nick Cardozo
Microsoft Research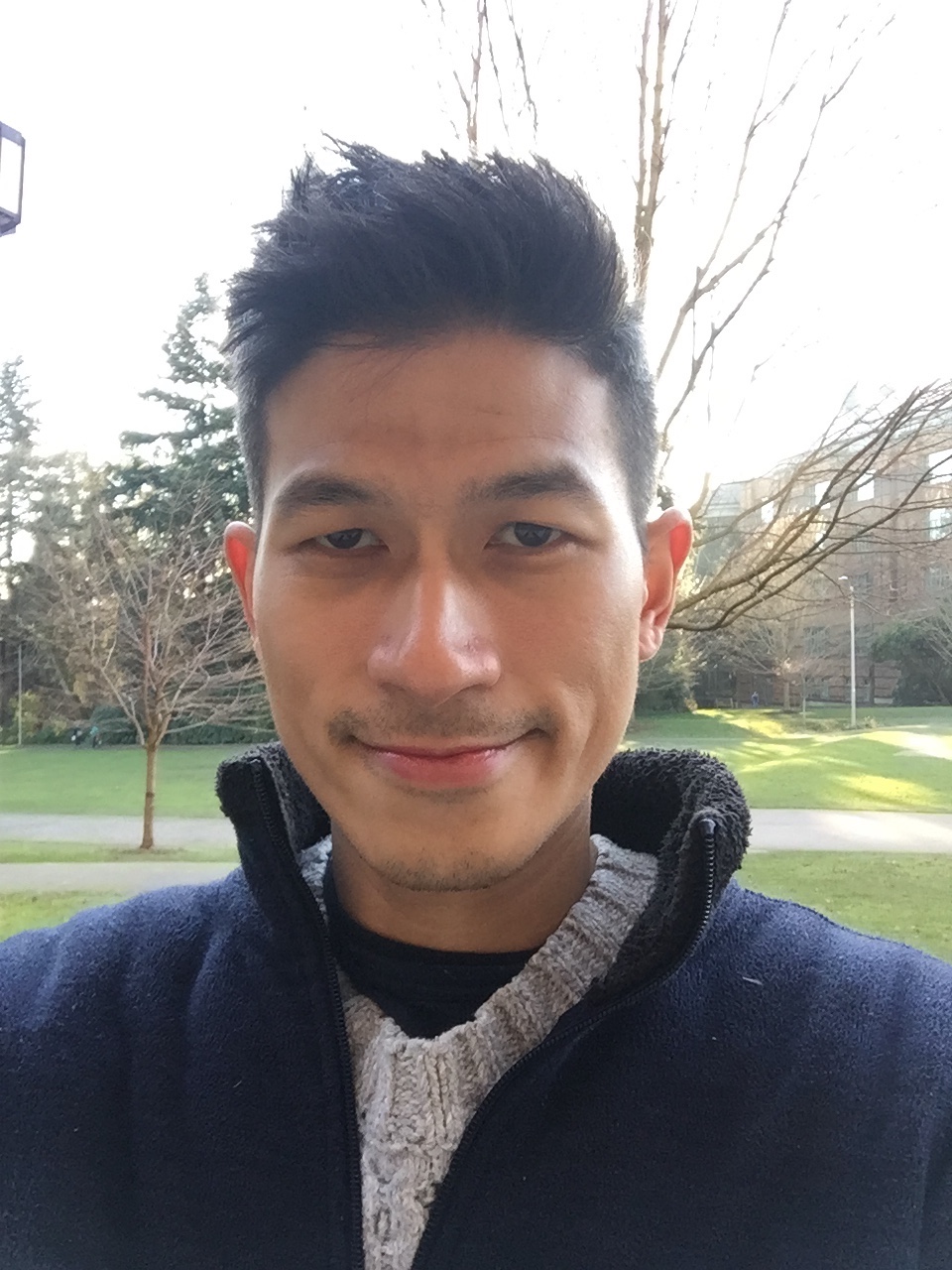 Yuan-Jyue Chen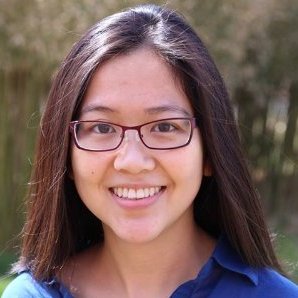 Bichlien Nguyen
Collaborators
Undergraduate Students
Michal Piszczek
Aerilynn Nguyen
Past Undergraduate Students
Sarang Joshi
Pranav Vaid
Elizabeth Gino
Alumni
Randolph Lopez
Siena Dumas Ang
Sharon Newman
Aaron Liu