DNA Storage Architecture and Methods
We are developing methods for reliable and efficient encoding, random access, and decoding of digital data stored in DNA. We are also developing a fully automated whole system architecture.
As part of this research we have been encoded many cool data items such as a video from the OK Go band, books from Project Gutenberg, the Universal Declaration of Human Rights, archival quality songs from the UNESCO Heritage Montreux Jazz Archive, etc. Please let us know if you have ideas for interesting and relevant data items!
People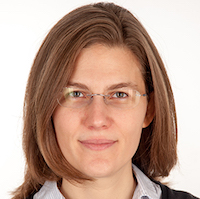 Researcher, MSR
Affiliate Professor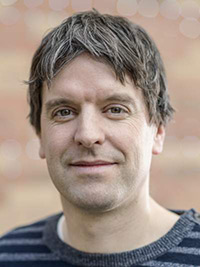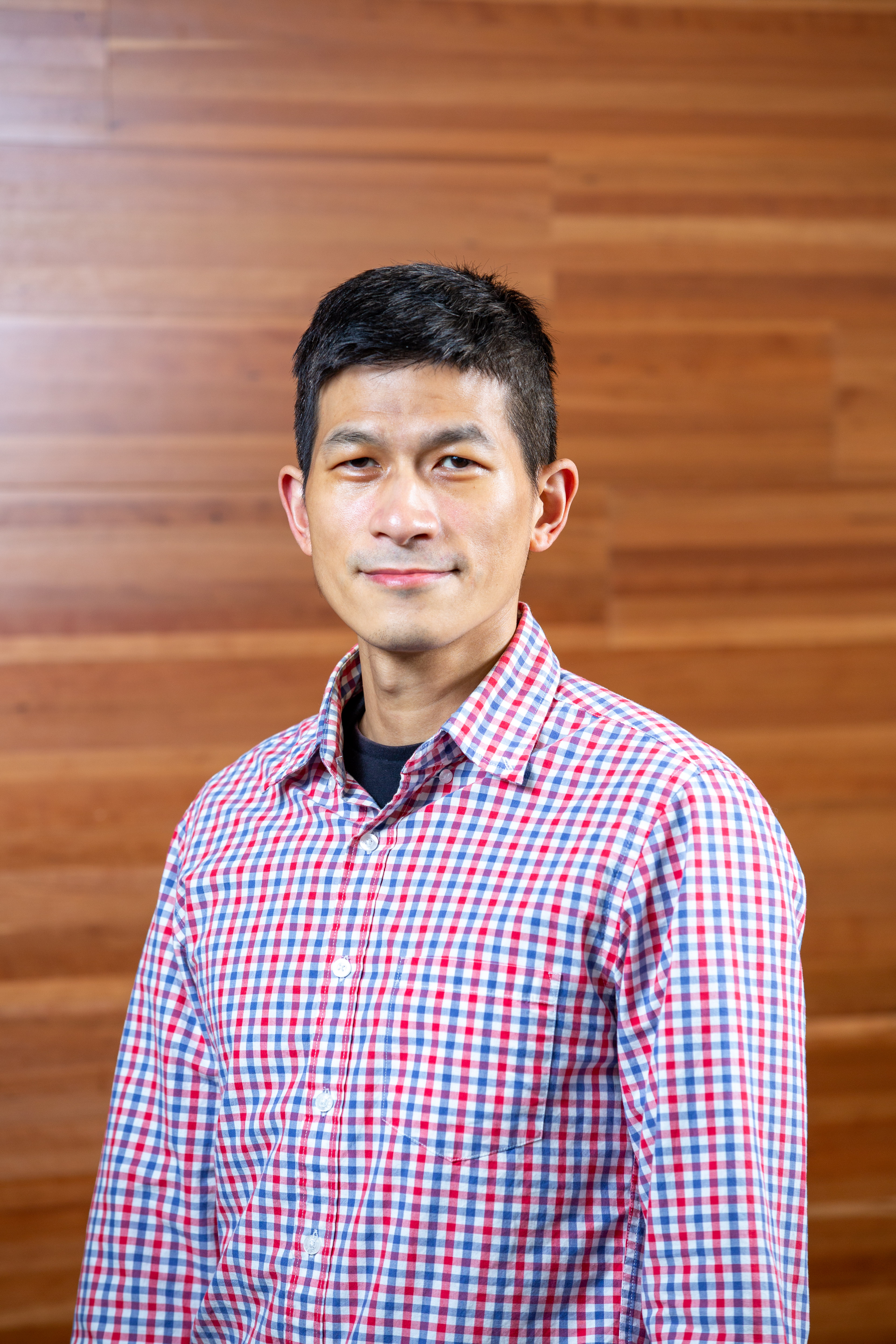 Yuan-Jyue Chen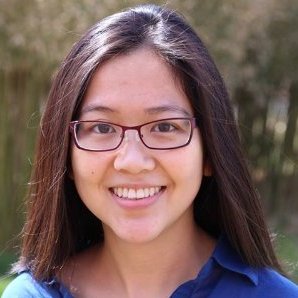 Bichlien Nguyen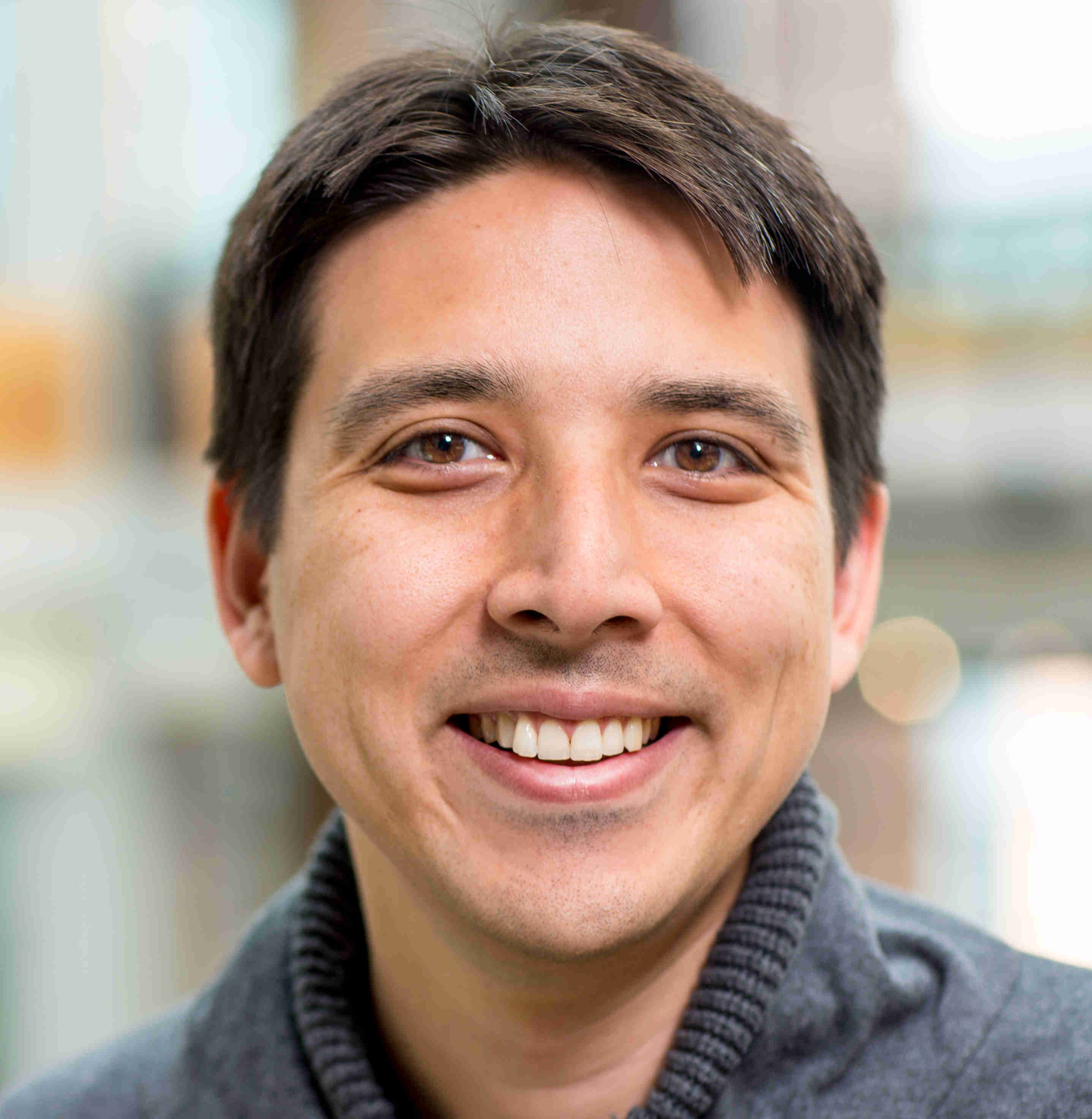 Chris Takahashi
RSE/Principal Investigator
Siena Dumas Ang
Princeton PhD program
Randolph Lopez
co-Founder/CTO A-Alpha Bio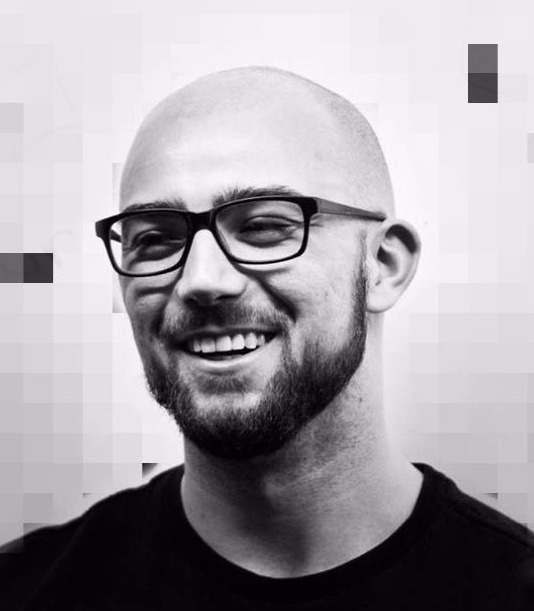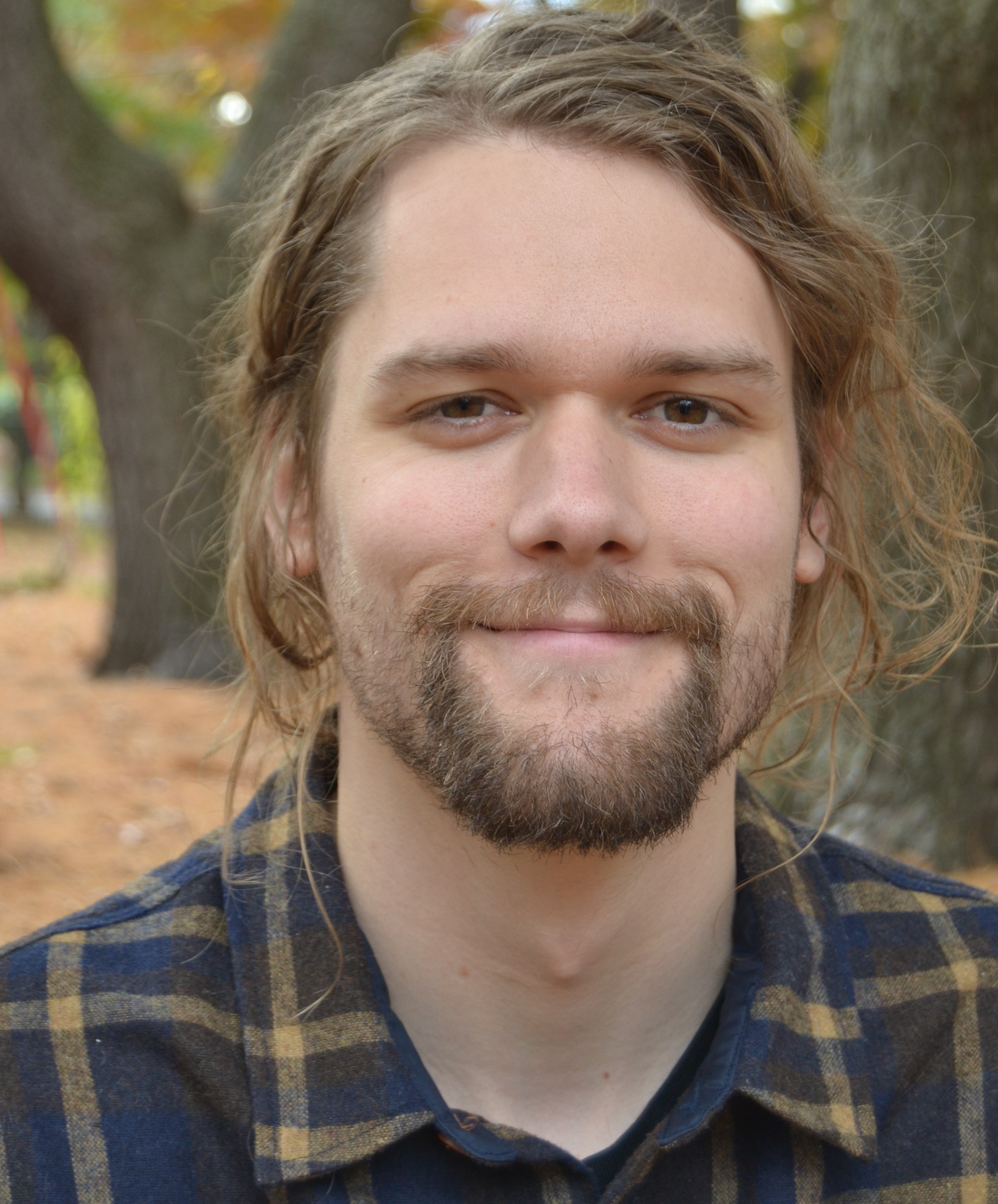 Research Assistant Professor