DNA Storage Architecture and Methods
We are developing methods for reliable and efficient encoding, random access, and decoding of digital data stored in DNA. We are also developing a fully automated whole system architecture.
As part of this research we have been encoded many cool data items such as a video from the OK Go band, books from Project Gutenberg, the Universal Declaration of Human Rights, archival quality songs from the UNESCO Heritage Montreux Jazz Archive, etc. Please let us know if you have ideas for interesting and relevant data items!
News
April 12, 2019

Check out our latest

paper

in Nature Communications that demonstrates high-density DNA storage on top of PurpleDrop!

March 21, 2019

January 01, 2019

We put together a

paper

about our vision of a hybrid molecular-electronic computing platform that combines traditional silicon computing with DNA data storage and computing. It's in the January 2019

issue

of the

Proceedings of the IEEE

.

September 27, 2018

February 20, 2018

Our paper detailing our adventure with large-scale DNA data storage was just published in Nature Biotechnology.

Check it out

!

Update: We're on the

cover

!
People

Researcher, MSR
Affiliate Professor
Yuan-Jyue Chen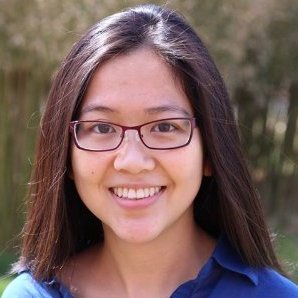 Bichlien Nguyen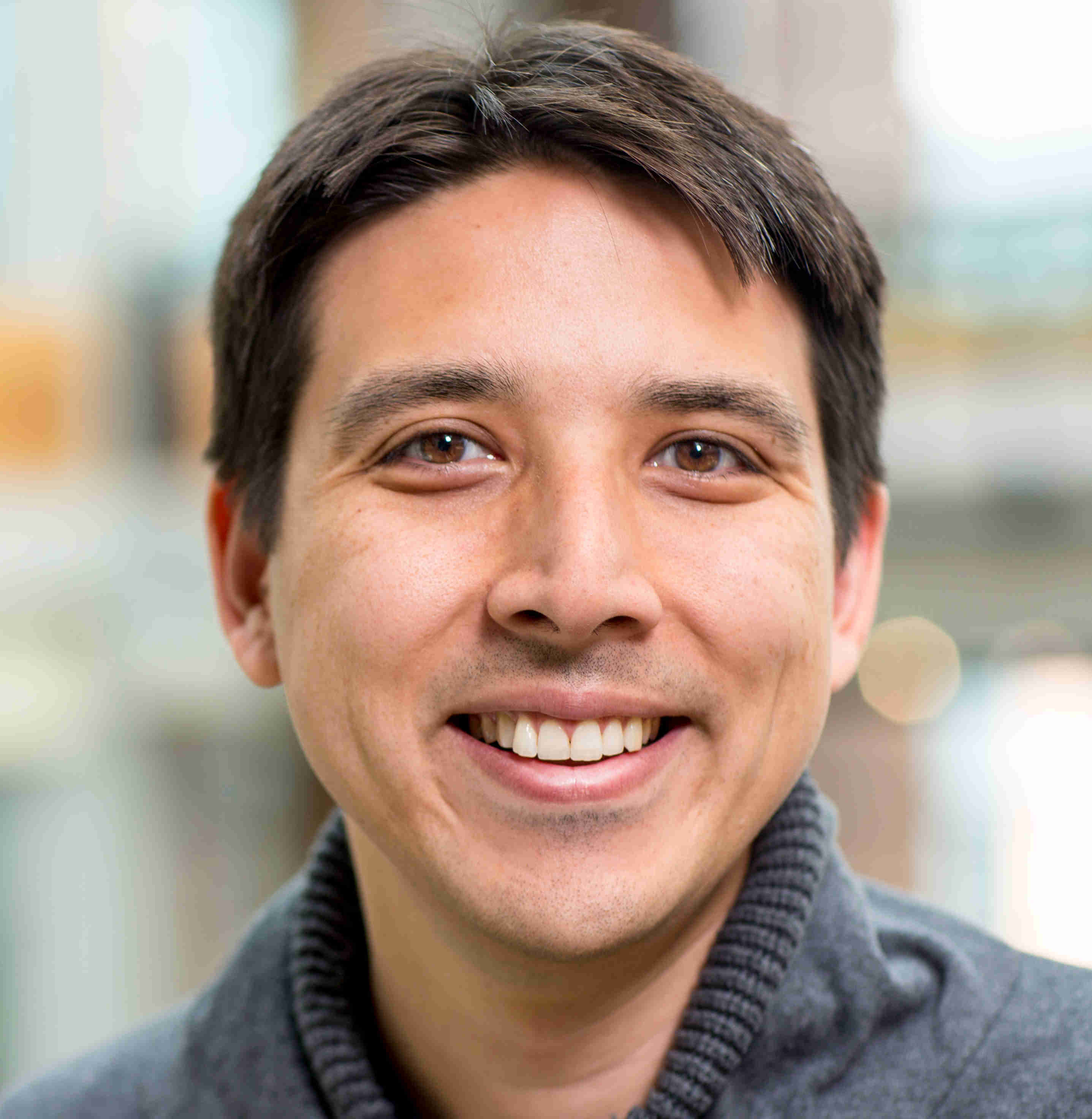 Chris Takahashi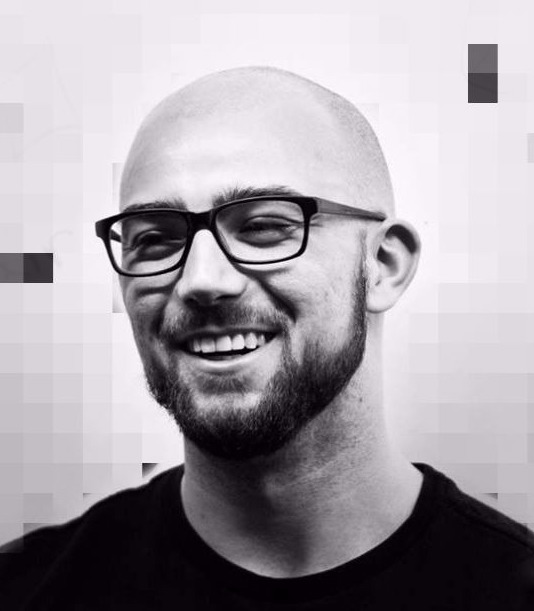 David Ward